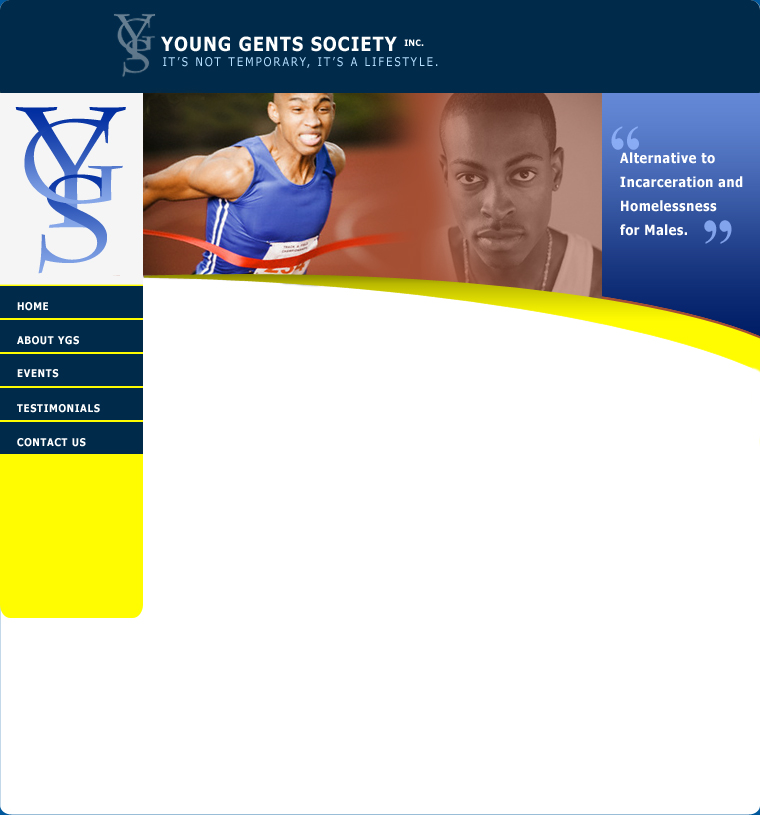 WELCOME TO YOUNG GENTS SOCIETY, INC. :::

  YGS inc. an organization that believes in the ability and willingness to recognize young men capacity to transform their lives and situations once they believe in themselves. We believe once you know who you are, you know what you can do and whatever you want to do. This is an organization that assists young men in reaching their full potential.

Peace & Blessings

Ms. Denise

Founder

AN ORGANIZATION THAT KEEPS IT 100.